Cheryl Fernandez-Versini has plenty of things to celebrate right now: her marriage, her number one song, her return to X Factor and, now, her debut perfume breaking sales records!
The 'Crazy Stupid Love' singer, 31, released her StormFlower scent via The Perfume Shop on Wednesday, 21 August, a week earlier than expected because of the demand.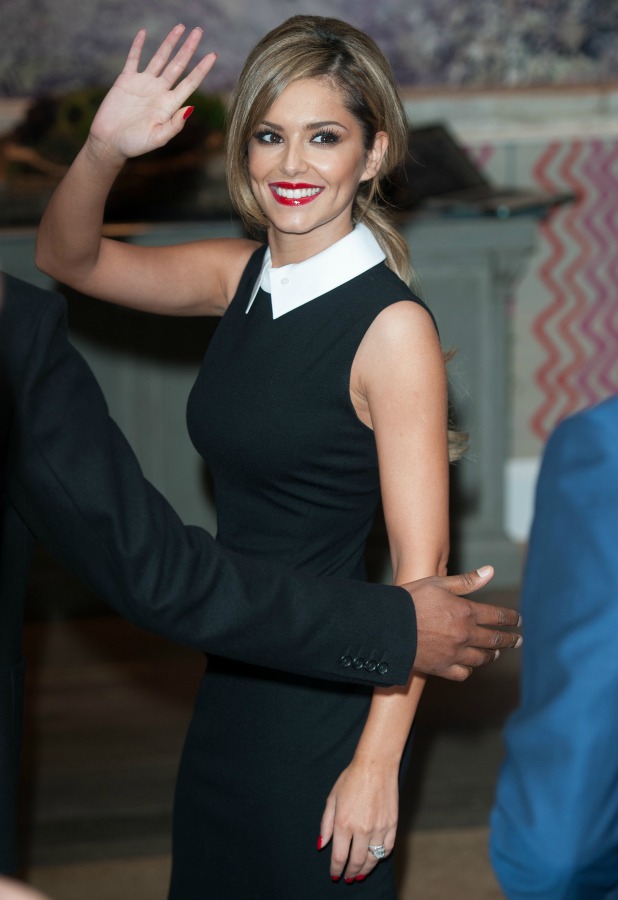 And it's broken the store's sales records, selling more than rival scents from Rihanna, Britney Spears and One Direction!
According to stats, more than half of the bottles were sold up North, where Cheryl is from, while 33% of sales came from the South and 11% in Ireland.
"StormFlower by Cheryl has been one of our most successful perfume launches and a favourite with our customers," said Cathy Newman, Head of Sales at The Perfume Shop. "Cheryl's passion to create a truly feminine scent that reflects her own personality, is what makes this such a special perfume."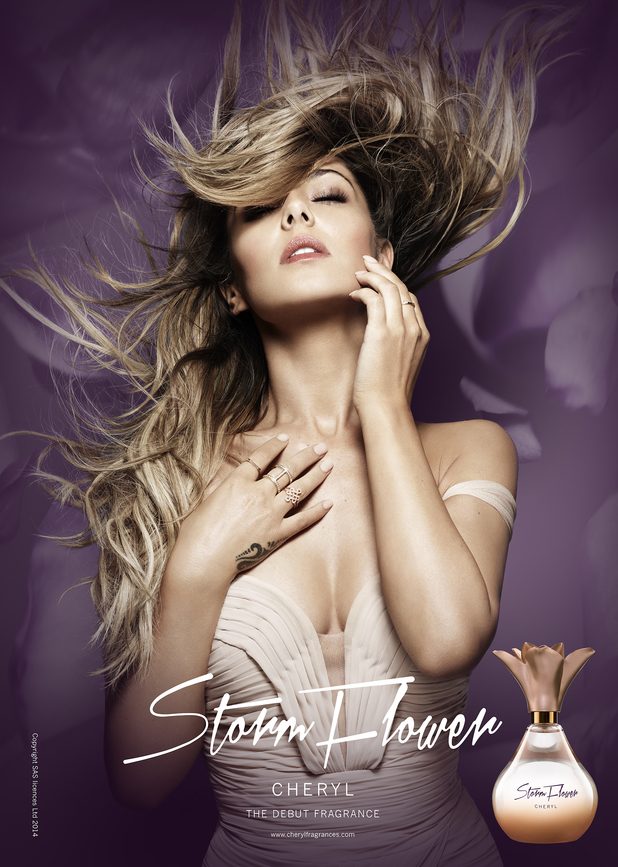 Cheryl added: "For my debut fragrance, I wanted to achieve two goals: to create something that both looks beautiful and smells gorgeous. The development process has been really intense but inspirational and I have absolutely loved being so involved in the creative process."
StormFlower has juicy notes of mandarin and nectarine mixed with feminine floral tones of peach blossom and freesia, a hint of vanilla and white musk.