Former TOWIE star Lucy Mecklenburgh is my workout inspiration.
I'm not just in awe of
her hot bod
but the way she stays looking
cool and sweat-free!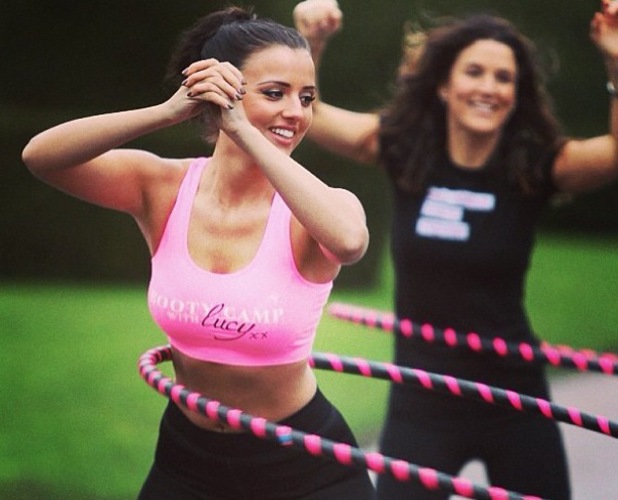 I reckon a super-charged anti-perspirant deodorant's her secret so I got my team of testers to put the newest launches through their paces.
From a natural option to those that promise 48-hour protection, here's what they thought of the latest to hit the shelves.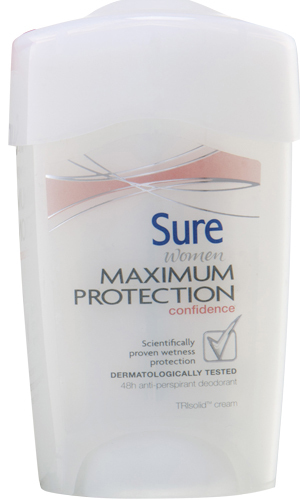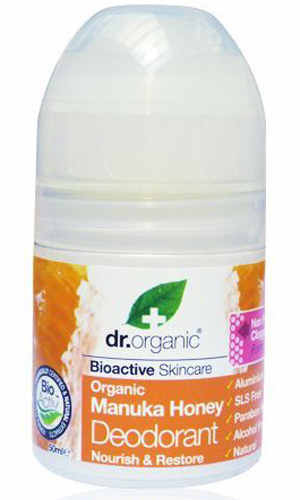 Mega sweat-buster
Sure Maximum Protection Confidence, £5.30
'I followed the instructions - applying this at night then showering the next day. It felt strange skipping deodorant in the morning but it totally worked! I stayed sweat-free despite cycling to work and hitting a yoga class.'
Best for green queens
Dr Organic Manuka Honey Antibacterial Deodorant, £5.49, Holland & Barrett
'I was surprised at how well this worked having put it to the ultimate test - commuting on a packed train with broken air con! It's an anti-bacterial deodorant but was as effective as my usual anti-perspirant and has made me think twice about using sprays packed with chemicals.'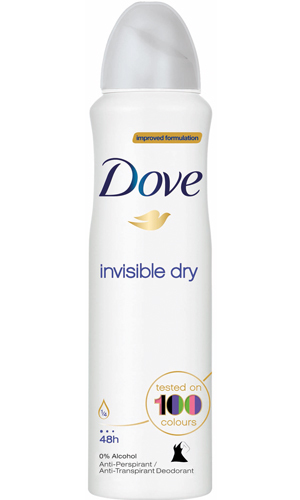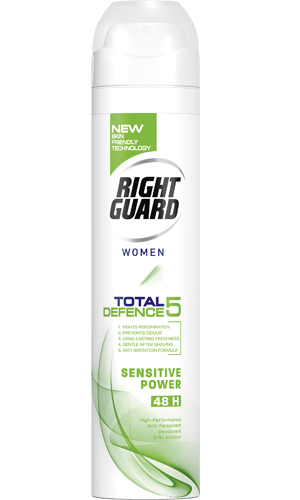 Totally stain-free
Dove Invisible Dry 48hr Compressed, £2.75
'I was sceptical about this spray's promise not to leave marks on any colour of fabric. So I pushed it to its limits during a shopping trip! I was impressed - it stayed invisible with every outfit I tried and kept me fresh as I battled busy Oxford Street.'
Fussy skin's choice
Right Guard Sensitive Antiperspirant Deodorant, £2.89
'This was super gentle so would be good after a wax when skin is really sensitive. But it didn't act as a great weapon for my busy commute - I had to top up after a two hour journey.'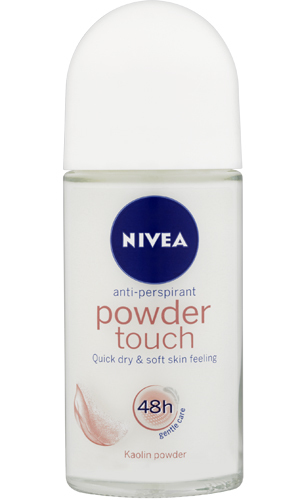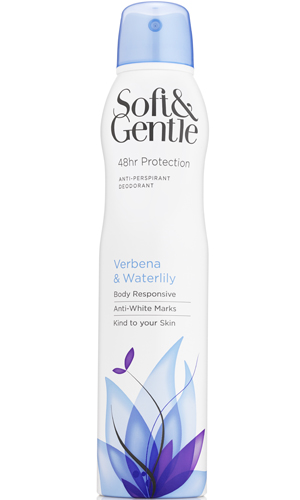 Pampers pits!
Nivea Powder Touch, £2.09
'I put this to the test with a long run and was really impressed! It has a real softening effect as well as a light floral scent that made it feel like talcum powder. But surprisingly it didn't leave a single white mark - a first for me!'
Oh-so-sweet scent
Soft and Gentle Anti-Perspirant Verbena and Waterlily, £2.69
'This comes in a huge 250ml can with nine different scents to choose from. The fragrance may be too overpowering for some people but I loved it and noticed it really stuck around. It kept me protected on a tube at rush hour then during a run.'
What's your failsafe deodorant? Tell us below as the best comment from across the site each week wins £50!