Despite insisting she was going to give her hair a break, it seems Demi Lovato just couldn't resist reaching for the hair dye and changing up her look with a new purple do!
Taking to Instagram, the 'Neon Lights' singer showed off her new purple and silver ombre colour,
despite going au naturel and vowing to give her hair a break from colourant a couple of months back
.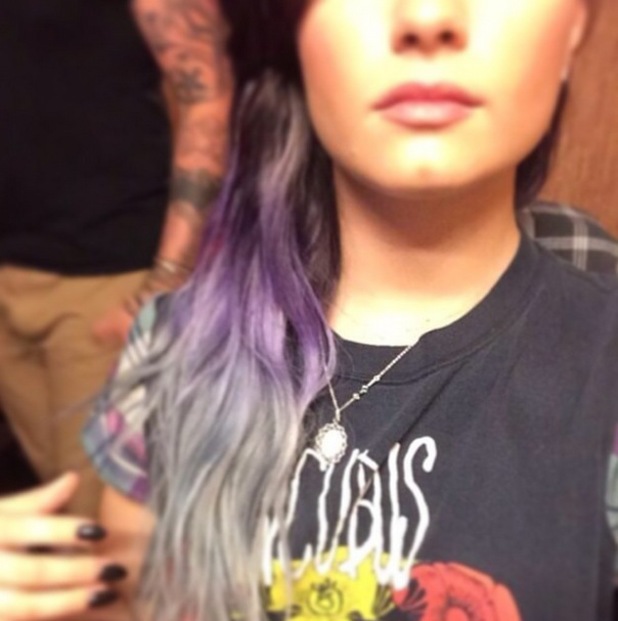 Changing up her look once again and resorting back to her bright trademark locks, the singer gave into temptation to sport her new edgier ombre do. Alongside her snap she wrote:
"Lavender/ silver ombre... I know I said I was gonna give my hair a break but... I #REALLYDONTCARE".
Since going back to her brunette roots, the star has succombed to a honey blonde dip dye and now her new lavender hue.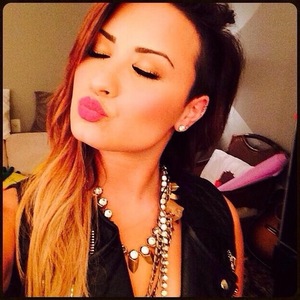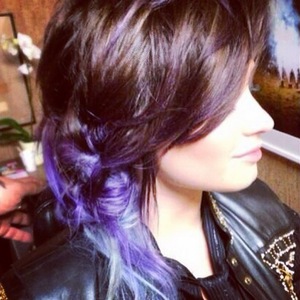 A new look to celebrate her world tour maybe? As of today tickets for Demi's recently announced world tour go on sale and the excited starlet has been counting down the days until their release.
Exciting stuff.
Demi is no stranger to revamping her locks, but in comparison to her previous choice of colours, her new do could be considered quite demure. How could we forget that candyfloss pink or electric blue?!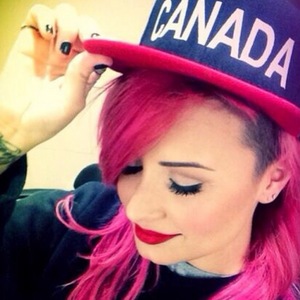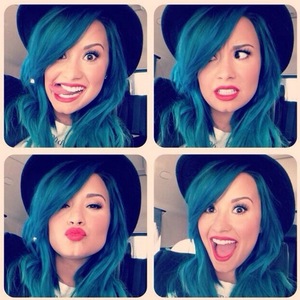 Coloured hurr, don't curr!
From blue, to pink, to brown, to purple... It's safe to say Demi we just can't keep up!
Watch Demi's video for 'Neon Lights' here: