Big Reunion star Jodi Albert has gone for a dramatic new look by chopping off her long hair and dying her remaining locks blonde!
Jodi, who recently reformed with her band Girl Thing for
The Big Reunion
, headed to the salon yesterday (5 March) after deciding it was time for something "drastic".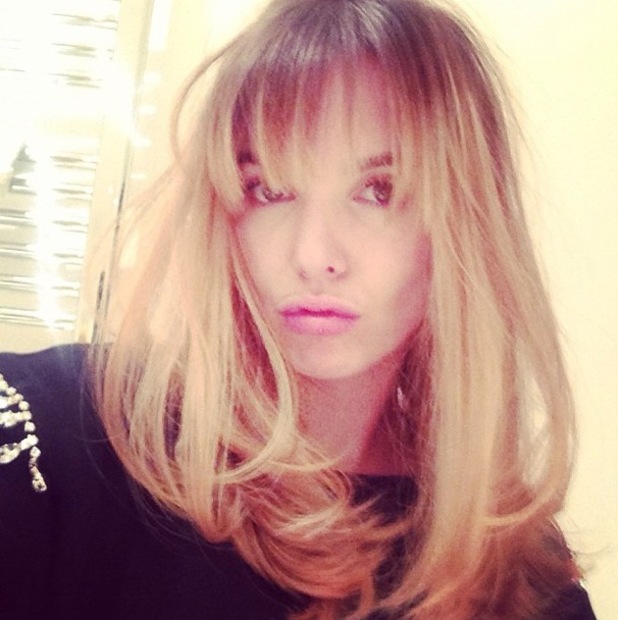 The singer has pretty much had the same hairstyle since her
Hollyoaks
days, so maybe it was time for a new 'do - and we love it!
Before her trip to the hairdressers, Jodi had told fans on Twitter: "Feeling drastic... Time for a new hairstyle???? Hmmmmmmmm."
Fellow
Big Reunion
star, Eternal's Easther Bennett, was among those who replied, saying: "NOOOOO don't cut it! It's lovely just the way it is hun!!"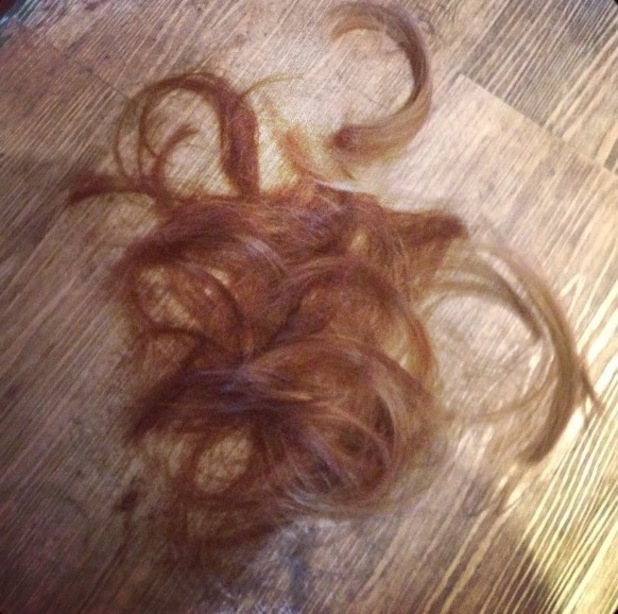 But Jodi wasn't put off, and later tweeted: "Thanks for all the advice, it is all taken on board.. My hair will grow back to all of those concerned.. Haha! #changeisgood #tbc."
Since then, Jodi has tweeted a picture of long lengths of her hair piled on the floor, along with a selfie showing off her new style.
Alongside the photo of discarded hair, she commented: "Chop chop!!!!" And beside the selfie she wrote: "Messy hurrr don't currr! #chopchop #legallyblonde yay!!"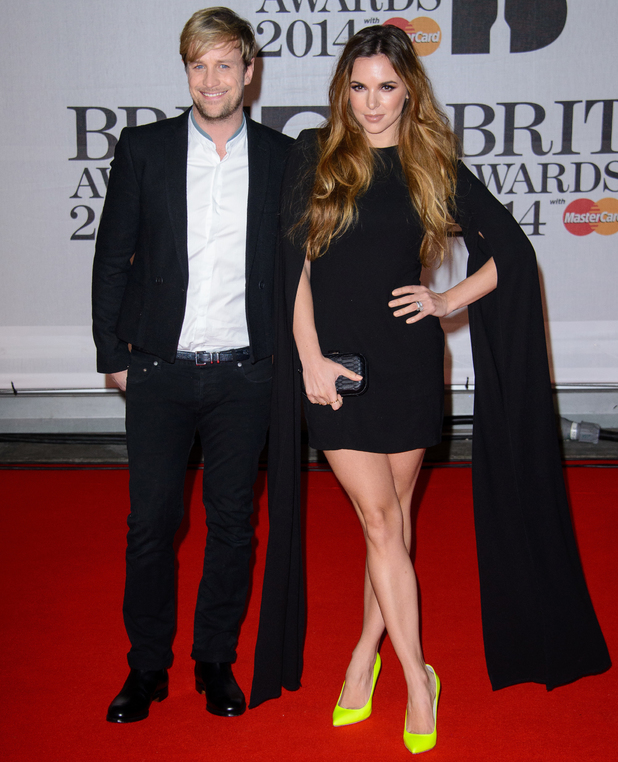 Jodi's husband, former Westlife star Kian Egan, is delighted and has called her his "sexy wife" on Twitter. We're not surprised, as she looks smokin'!
However, retweeting the picture of Jodi's clumps of hair on the floor yesterday, he did comment: "Ahhhh!"
All's well that ends well, eh Kian?!
The Big Reunion 2014: Now and then
Copyright: Rex Features