Kylie Jenner went for a low-key shopping trip in LA yesterday, but that huge blonde streak in her hair made her hard to miss.
Kim Kardashian's little sister flaunted a peroxide chunk of hair amid her natural dark colour as she joined a friend in Calabasas, California on Tuesday (21 January).
Kylie drew attention to her unusual 'do by tying her locks into a topknot as she indulged in a spot of retail therapy.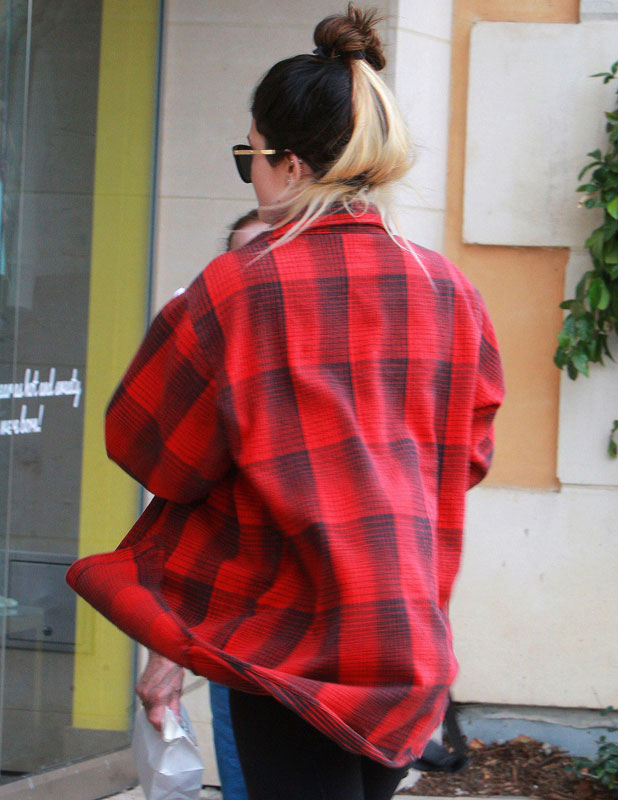 The 16-year-old recently gave her style an overhaul, chopping her hair into a long bob, which she showed off via Instagram on 17 January. She even told fans at the time: "I can't stop cutting my hair!"
She later uploaded another shot of her new 'do alongside a cryptic message. "When it's all done baby I'm yours if you're still around.." A message to someone special?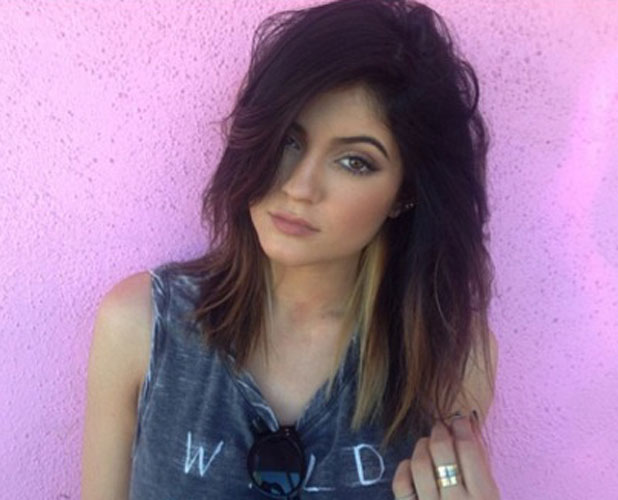 Kylie is no stranger to switching up her looks, experimenting with everything from a
fake fringe
to
gothic glamour
to
grunge (a la Rihanna).
Meanwhile, in other Kylie news, she recently hit out at reports her mum Kris Jenner preferred her kids to date people who were celebrities, like Jaden Smith, who Kylie was recently linked to.
An angry Kylie tweeted: "The fact that some people actually believe I would waste my time dating someone as a publicity stunt..."