Jennifer Lawrence has chopped her hair into a cute pixie crop ahead of starting promotion for the latest Hunger Games movie, Catching Fire.
The gorgeous actress showed off her brand new 'do via a Facebook photo posted on Wednesday (6 November) – and the chic look definitely gets a thumbs up from us!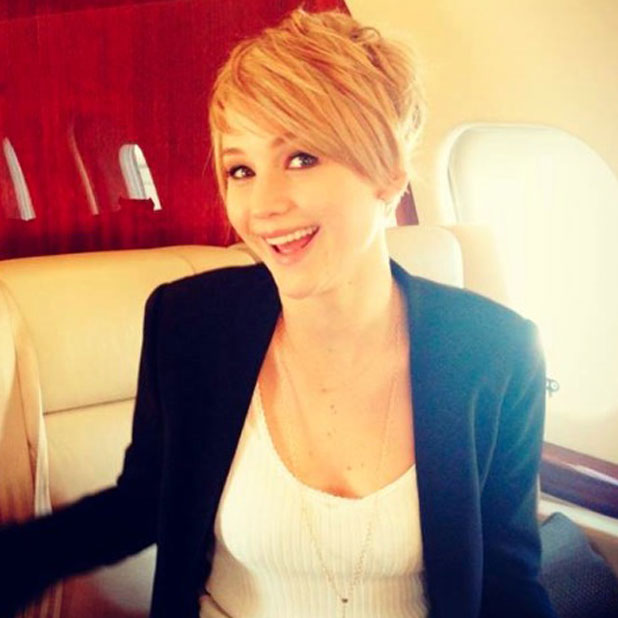 Jennifer didn't acknowledge her makeover in the caption for the picture, which appears to have been taken on a private jet, only saying: "Headed up north for Global Fan Day with The Hunger Games Catching Fire cast."
The blonde beauty, 23, continued to give us a glimpse at her latest look throughout the day, posting plenty of snaps from the fan event.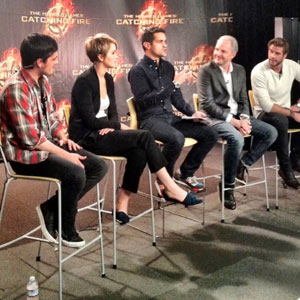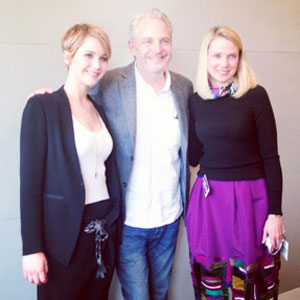 She was joined by hunky co-stars Liam Hemsworth and Josh Hutcherson. We know. Can rock any hairdo and gets to hang with those two. We're a tad jealous too.
It's not the first time Jen has decided to overhaul her look. Back in April, the Oscar winner chopped her long locks into a wavy bob.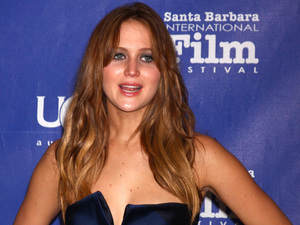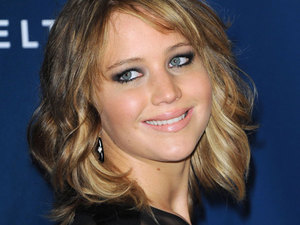 Her hairdresser Mark Townsend told Fashionista at the time: "She has never cut her hair this short, it's always been long. She was so excited to do the cut. I was the nervous one! She kept saying, 'I think we should go shorter.'"
Well, it looks like she got her wish!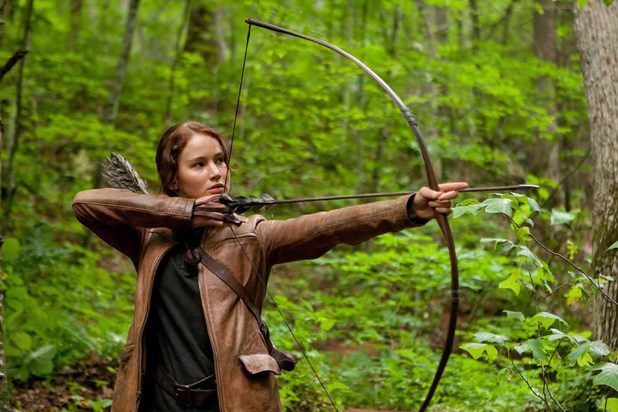 While another famous Jennifer also chopped her locks this week (Aniston, if you didn't know!), saying chemical treatments had left it damaged, this Jennifer seemed to have a similar reason.
During a Google Hangout, she said: "It was actually at that awkward length.The first time I cut it to [my shoulders], [the movie's director] totally thought it was me giving him the finger. It was not. It's just fried from being dyed so much."
And with a whirlwind round of publicity to do for the brand new
Hunger Games
movie, perhaps her pixie crop will be slightly more manageable?