Pregnant Danielle Jonas has let fans in on her beauty must haves - including bright red lipstick!
Danielle, who is married to Kevin Jonas, stripped all her make-up off before recording several short Instagram clips with her top tips.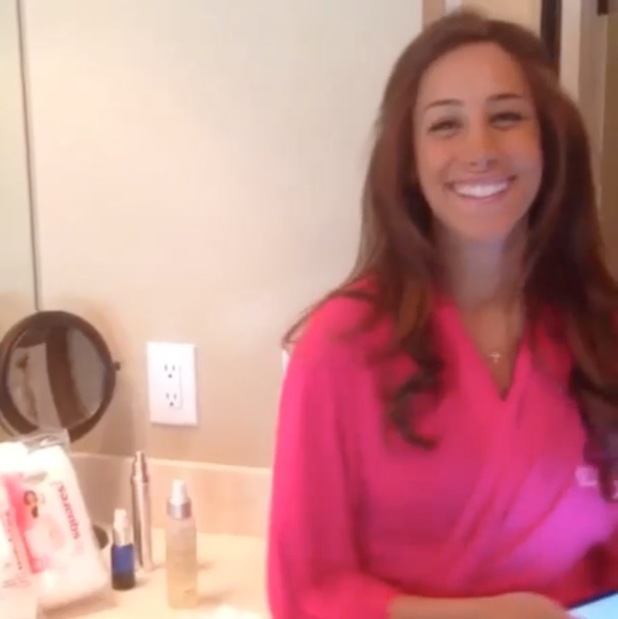 The star's followers had sent her their questions, and she answered them while standing in the bathroom at her home.
One fan asked Danielle, who is pregnant with her first child, which item in her beauty bag boosts her confidence.
She replied: "I think red lipstick because even if you're in sneakers [trainers] and a T-shirt and you put red lipstick on, you feel dressed up!"
Danielle was then questioned about her best make-up tip. She revealed: "Putting on a great moisturiser before you put on make-up definitely makes everything look smoother.
"It also makes your skin healthier."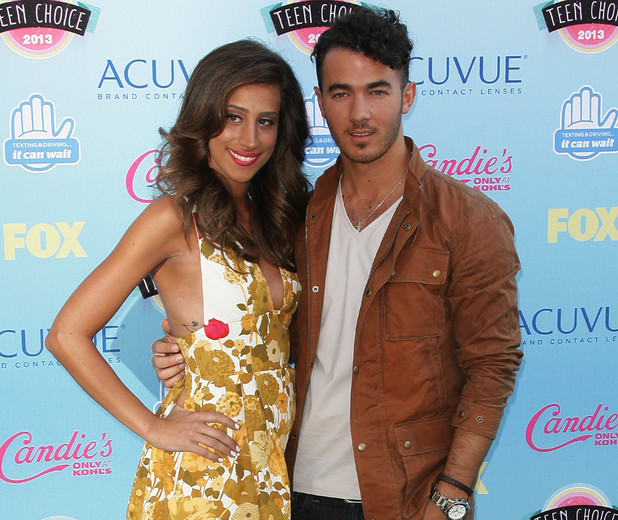 The mum-to-be is currently involved with a campaign called Sleep Naked, which encourages women to take their make-up off before they go to bed.
Danielle admits that she feels "anxious" if she doesn't remove her slap before climbing under the covers. She explains: "A lot of girls keep their make-up on and it's really unhealthy for their skin.
"I've always been very anxious when I've gone to sleep with make-up on my skin."
Finally, Danielle was asked, if she could only wear one item of make-up in public for the next month, what would it be.
She revealed: "I definitely would say mascara - because it's all about the eyes!"
Watch one of Danielle's short clips below.
Will you be taking on board any of Danielle's tips? Tell us below, as the best comment from across the website each week wins £50!