Being a lovely Essex girl, it's no surprise Lucy Mecklenburgh likes to keep her nails in tip-top condition.
So who better to be the face of a new at-home mani kit than the lady herself?
Lucy looks positively stunning in the campaign pictures for Nutra Nail Gel Perfect Manicure, flaunting flawless skin and a plump, glossy pout.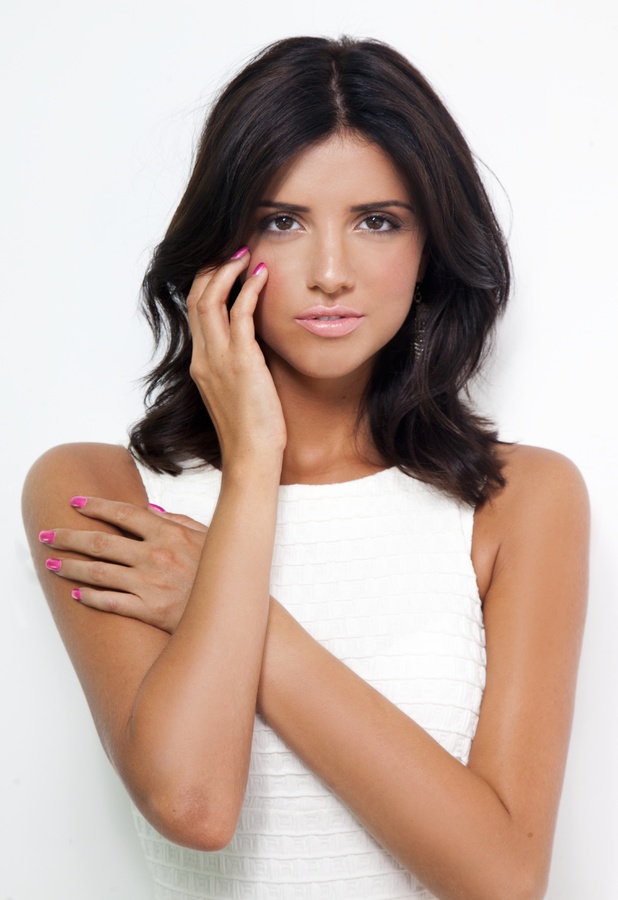 Her deep brunette hair is styled in loose, voluminous waves and she is wearing minimal eye make-up, showcasing her natural beauty.
Another picture shows Lucy with an ah-mazing coiffed hairdo, courtesy of the Trevor Sorbie salon in Covent Garden.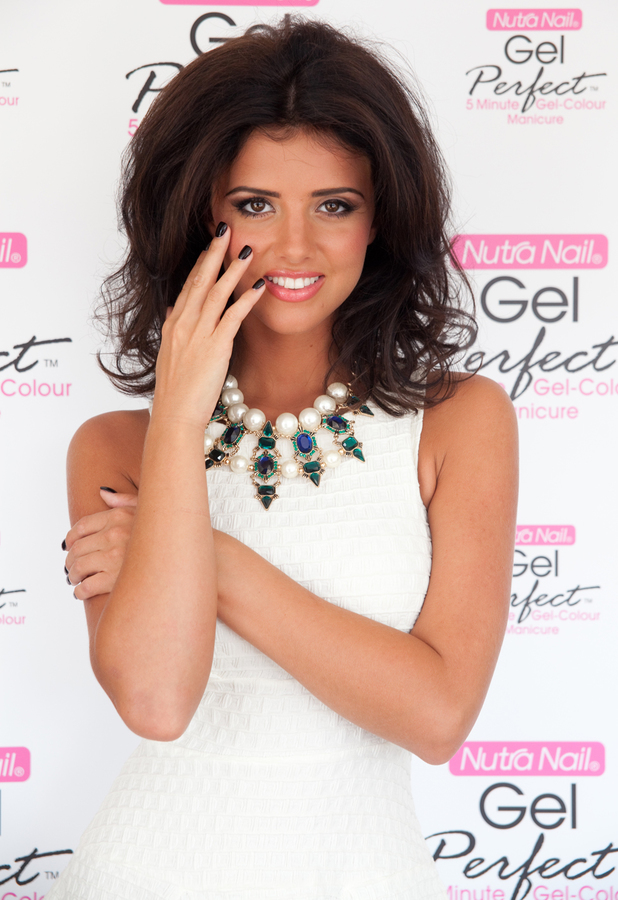 This time the starlet opted for smoky 60s-inspired eyes, with a wash of beige shadow over her lids and a matte brown colour at the outer corners.
She added oomph to her lashes with mega-watt falsies, whilst wearing a traffic-stopping
statement necklace, £25.99 from Zara
.
Gel Perfect is a DIY mani kit which provides the shine of a gel polish and sets rock solid in five minutes. It doesn't require a UV/LED light, and it should last as long as any regular mani.
Talking about her newly-painted nails, Lucy said: "My favourite colour is Dahlia, I love this dark colour because it goes with everything.
"It was so easy and quick to do, it literally took five minutes and it's really glossy."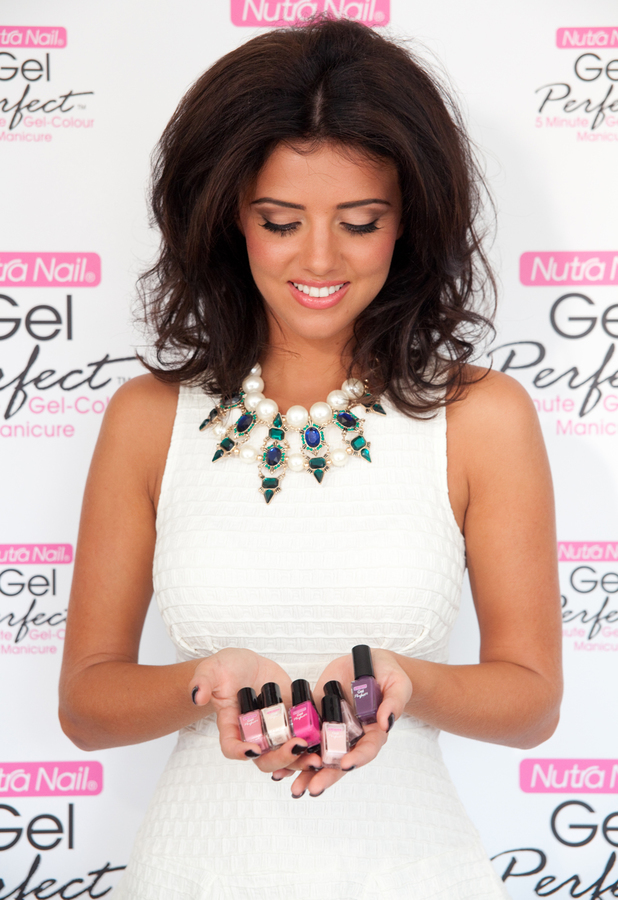 The boutique owner also revealed her essential beauty products and top celebrity crushes!
What are your top five beauty must-haves?
"One would be the
Nutra Nail Gel Perfect 5 Minute Gel-Colour Manicure, £14.99
, as it saves me so much time. I don't have the time to sit in a salon and it really bores me. Second would be my mini
L'Oréal Paris Elnett Hairspray, £2.50
, I don't leave the house without it. Also a lipgloss, MAC matte powder and my RapidLash eyelash serum."
What made you decide to cut your hair?
"Just to go for a new look, it separates me from a lot of the other girls in Essex and it's a bit different for me."
What's the best freebie you've ever received?
"I was offered a pink car, which I actually turned down because I only have enough room in my driveway for one car. I love my car so much I couldn't do it!"
What's the most expensive item in your wardrobe?
"Probably my Prada handbag. I have no idea how much it was, just over £1,000 I think."
Who is your dream celeb man?
"I love Bradley Cooper! I heard he was on a hike in LA when I was there recently, it was a bit disappointing that I didn't bump into him! But then I do like tall, dark and handsome men like David Gandy."
So do we, Luce!
What do you think of Lucy's campaign pictures? Let us know by commenting below as the best comment across the site each week wins £50!