It's easy to get so carried away with pretty nail polishes that you forget the basics… like making your mani last the distance and finding a nail polish remover that actually works.
I've uncovered tricks to make your talons chip-proof and the best polish-banishing buys so nails like
Millie Mackintosh's
can be yours!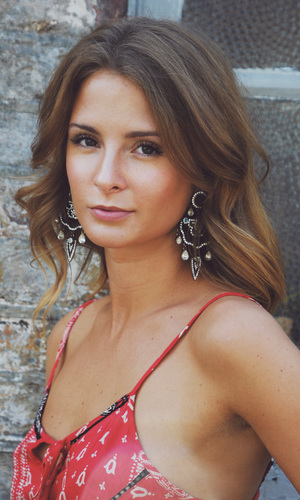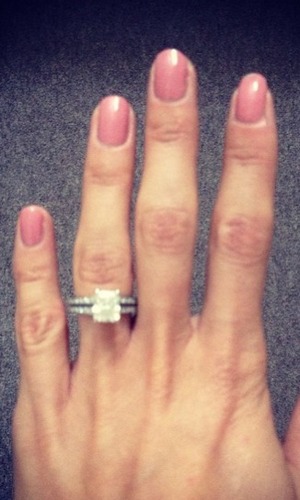 Your need-to-know nail rules1.
Polish sticks best when nails are totally clean so always wash them with soap and water then follow with nail polish remover before you apply your base coat.
2.
Fast-drying top coats like
Revlon Quick Dry Top Coat, £6.49
, are the perfect quick fix. For the ultimate cover, I've been loving
Nails Inc Kensington Caviar Gel Effect Plumping Top Coat, £12.
3.
To up your chip protection even more, paint both your polish and top-coat over the very tip of your nail and just underneath it too.
4.
2-in-1 base and top coats may seem like a good idea but they won't work quite as well as separates. Your top coat should be glossy with a hard finish while the base coat should be sticky just like the award-winning
Orly Bonder, £5.
5.
Gel manicures will only come off with nail polish remover that contains acetone. The upside? You can switch up the colour by painting over with ordinary polish then taking it off with acetone-free remover. Your gel mani will still be in tact. Promise!
6.
The
secret to removing stubborn glitter polish?
Wrap each fingertip with a cotton pad soaked in remover then cover with kitchen foil. After a few minutes, the glitter should slide off.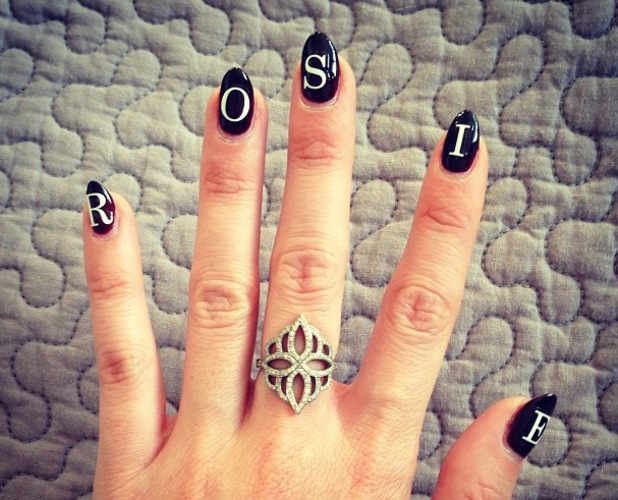 The polish removers that beat them all1.
Bourjois Magic Nail Polish Remover, £4.99
While other brands have since launched similar products, this is my fave thanks to the fruity scent. It's the speediest way to remove polish – simply pop your finger inside and twist although it won't work on toes. Obvs.
2.
Cutex Nourishing Nail Polish Remover, £2.15
Pads, pots and pens aside, there's still a place for remover in a bottle. You can dip cotton buds in to clean up mistakes and you're paying for the formula rather than nifty packaging. This one is the best I've tried, erasing polish in one swipe without drying out your nails.
3.
Marks and Spencer Nail Polish Remover Pads, £3
Nothing beats wipes or pads when you're after a quick clean-up on the move but it's taken me ages to find some that really do the job. These unique extra-thick felt squares come in handy sachets and tick every box – non-greasy, they won't leave stains on your fingers and you only need one for your whole mani.
What is your favourite nail polish remover? And your top mani tricks? Tell us below as the best comment from across the site each week wins £50!