Kirsten Dunst's favourite beauty product might not be a skincare bargain, but we still want some of it please!
The gorgeous
Spider-Man
actress recently revealed the secret to her flawless complexion and it comes in the shape of
Russie Blanche
Siberian Petals Gentle Exfoliating Cream, £55,
burntlily.co.uk
.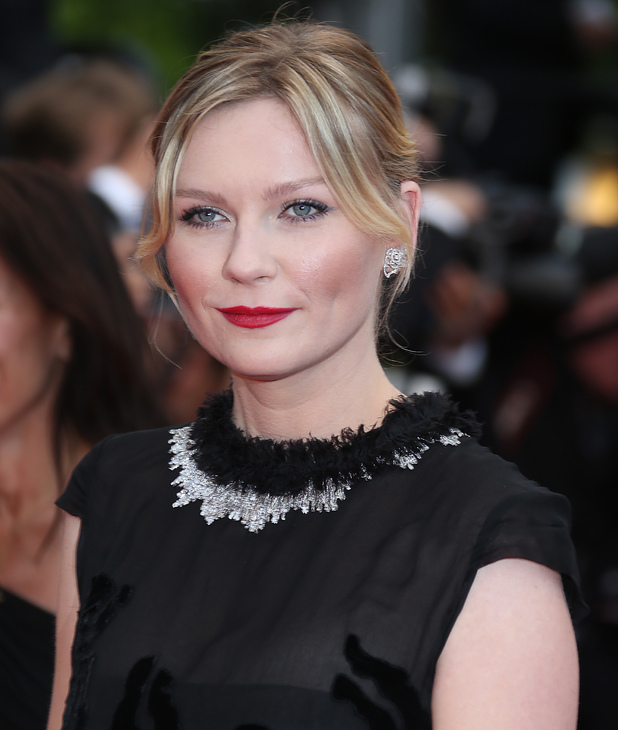 Russie Blanche only came to the UK last year having been created in 2009 by the last Miss USSR, former model Julia Lemigova!
Packed with fancy ingredients like Siberian ginseng and golden root, white orchid extract, pink pepper berry and 100% pure essentials oils, this diamond of a beauty product helps regenerate, stimulate and de-stress tired skin, while purifying and exfoliating it at the same time.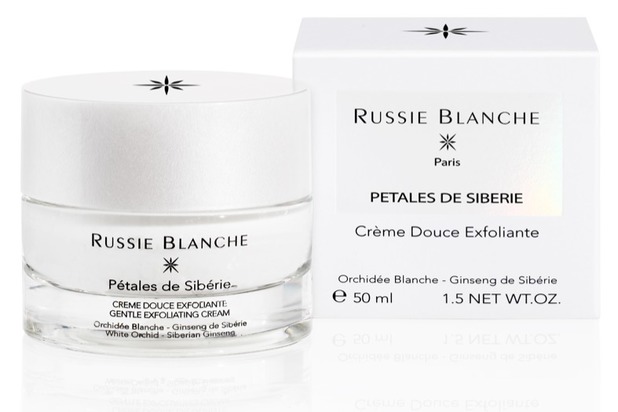 It admittedly isn't cheap at over 50 quid a pop, but Siberian ginseng and golden root has been used for thousands of years in traditional Russian medicine and has recently been unveiled as a secret medicine used by astronauts and the military.
Ooooh, we love all that secret squirrel stuff.
And hey, sometimes, a girl needs to splash out on some luxuries in life, right?
What's your skincare essential and why? Let us know below and your comment could win you £50 if it's our fave of the week!