Zooey Deschanel is usually up there as one of our top hair and make-up icons. But full-on blue face paint? We're not sure even Zooey can get away with THAT!
The gorgeous
New Girl
star Instagrammed this slightly scary selfie yesterday (27 August) with just two words, "Weird job..."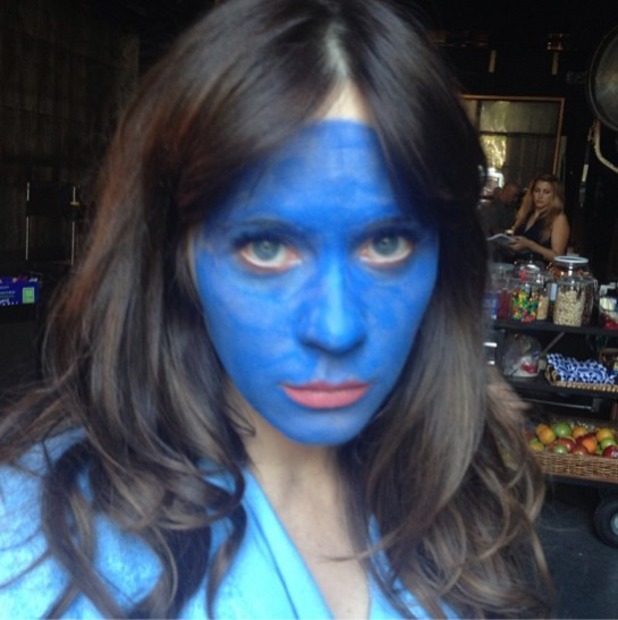 Erm, weird indeed.
We're presuming this has something to do with her role as
New Girl
's crazy, offbeat chick Jessica Day (Jess), as Zooey has been filming season 3 of the hit US comedy since the beginning of August.
And it wouldn't surprise us. Jess gets up to all manner of antics in the show and has been known to burst into song at the drop of a hat.
So, blue face paint? All in a day's work!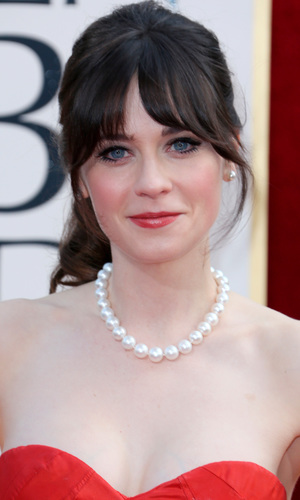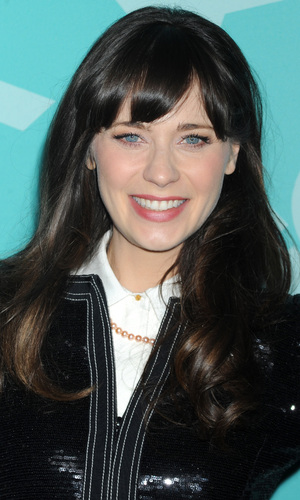 We're far more used to seeing Zooey looking fabulous on the red carpet, but while this blue make-up might not be her best beauty look and certainly not one we'll all rush out to copy, she almost carries it off.
OK, we said almost! But come on, if nothing else, it makes her eyes look amazing!
And check out her hair. How does it always look soooooo good?
Take note, Lady Gaga. THIS is how to do face paint!
Do you have any funny thoughts on Zooey's crazy blue face? Let us know below. Our fave comment across the site each week wins £50!