Katy Perry looks seriously a-mazing in the rather regal new advert for her Killer Queen perfume… not that we're really surprised!
The one-minute video begins with Katy being dressed in a Marie Antoinette-esque corset, hooped skirt, jewels and huge white wig… but she's not happy.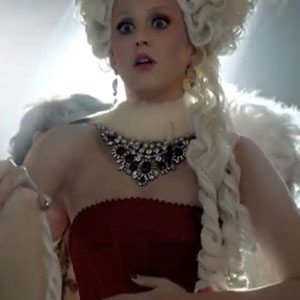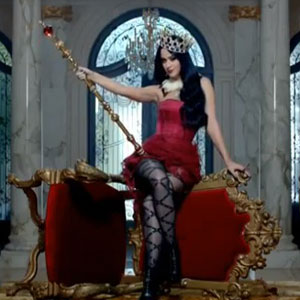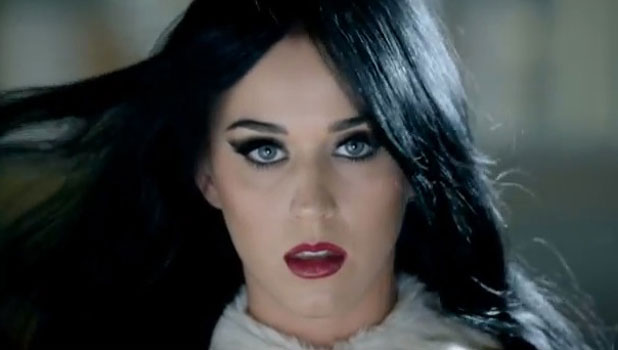 Breaking free, the feisty pop star rips off her bodice with a blade, chucks off the wig to release her gorgeous, glossy dark hair, spritzes a bit of her own perfume (of course!) and charges through the palace to find her Killer Queen throne.
We love it!
Watch the full commercial below:
Killer Queen is the third fragrance to be released by Katy. It follows her cat-themed Purr and Meow perfumes. It's released 28 August.
Killer Queen by Katy Perry
will be priced at £23.50 for 30ml, £29.50 for 50ml and £38.50 for 100ml.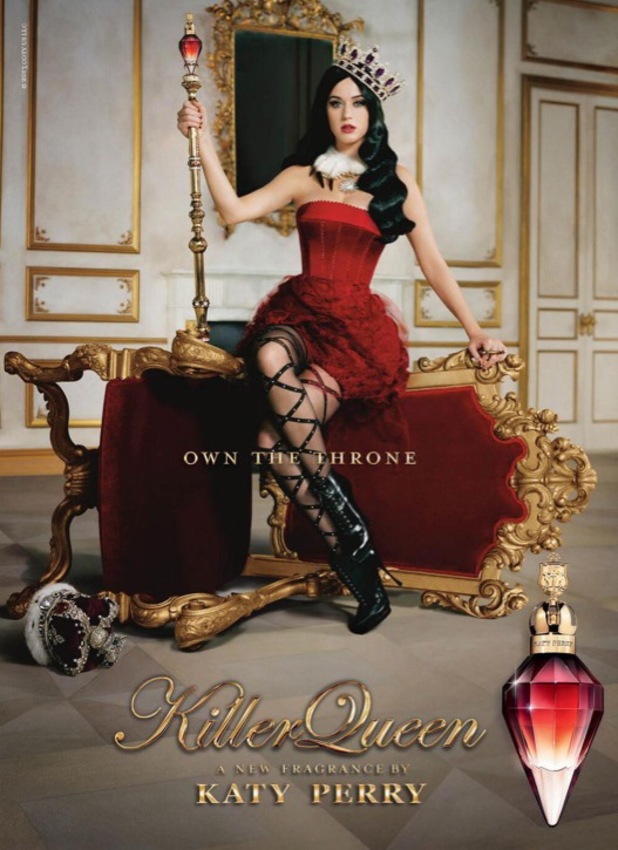 Aside from unleashing her inner queen, Katy has been unleashing her inner tiger with the release of new single 'Roar'.
Fab new track
'Roar' was released early after being leaked online
ahead of schedule, but has already been storming charts around the world. It's the first track from
Katy's hugely anticipated new album Prism
, which is released 22 October.
Watch Katy's lyric video for 'Roar' below: