Lydia Bright showed off her killer cheekbones on Instagram this week (6 August), proving that Kim Kardashian isn't the only one who can rock an amazing bit of make-up contouring!
The former
TOWIE
girl and 'proud mother' to fashion line,
Bella Sorella
looked as beautiful as ever as she prepared to film aTwitter-led digital game show, #SpinTheBottle.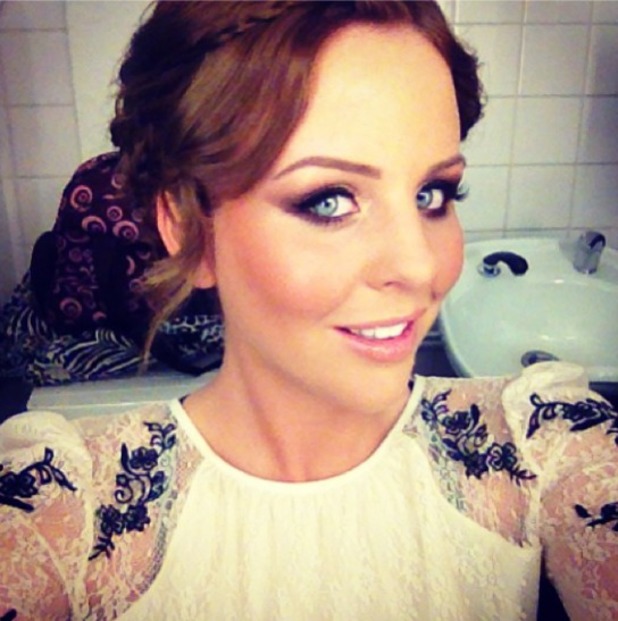 All the usual Lydia make-up was in place. Strong eyebrows, tick. Extra-fluttery false lashes, tick. Smoky eyeshadow, tick.
What really got our attention, however, were those a-mazing cheekbones.
Oh to own such a fine, contoured look.
Well, actually you can – with a few simple make-up tricks up your sleeve...
1.
Apply your base as normal, then grab a foundation that's a couple of shades darker than your natural skin tone. Use this to lightly shade underneath your cheekbones and out into the hairline. Suck in your cheekbones first to see where best to apply.
2.
Brush a subtle blusher over the apples of your cheeks (the high points that plump up when you smile!) and again blend it upwards into your hairline. Go for a pinky tone if you're pale or have cool tones in your skin, and try a peachy colour if you're tanned or have warmer skin tones.
Lydia is a big
MAC Cosmetics
fan so if you
really
want to get the Lydia look, try MAC Powder Blush, £18,
maccosmetics.co.uk
in a shade to suit you.
3.
Once you've blended these together with a soft blusher brush, apply highlighter to the highest point of your cheeks.
Steer clear of anything too shimmery, however, we're aiming for sexy, not spangly! Instead, try a subtle, illuminating cream like Makebelieve Enhance Luminize Skin Highlighter, £6.89,
boots.com
.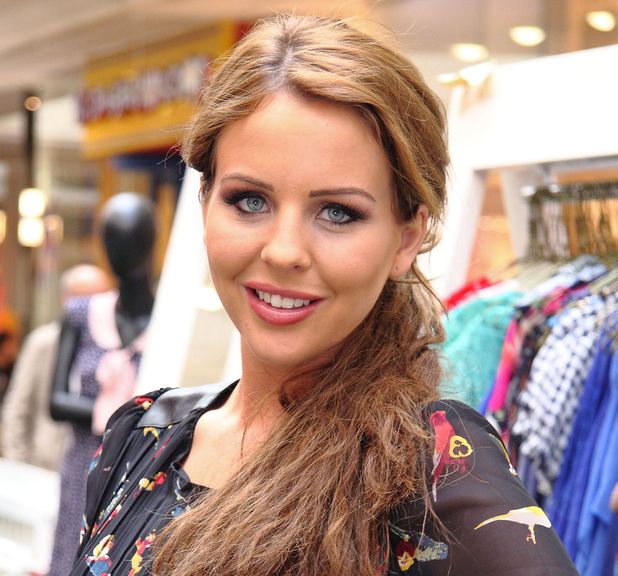 Cheek contouring may sound simple, but it takes practice and patience so take your time and blend like you've never blended before!
And if you're worried you'll end up with stripy cheeks, pop to your local department store and ask someone behind a cosmetic counter (whose make-up you like!) to show you how it's done.
They'll generally help you for free – especially if you buy something. Result!
Do you have any top beauty tricks for creating killer cheekbones? Let us know below. Our fave comment across the site each week wins £50!