Peaches Geldof has revealed her latest beauty favourite – a hot pink nail polish that's the perfect summer manicure companion!
We've not seen much of the party-girl-turned-mum recently, but Peaches was looking chic and stylish while snapped painting her nails on Friday (26 July)...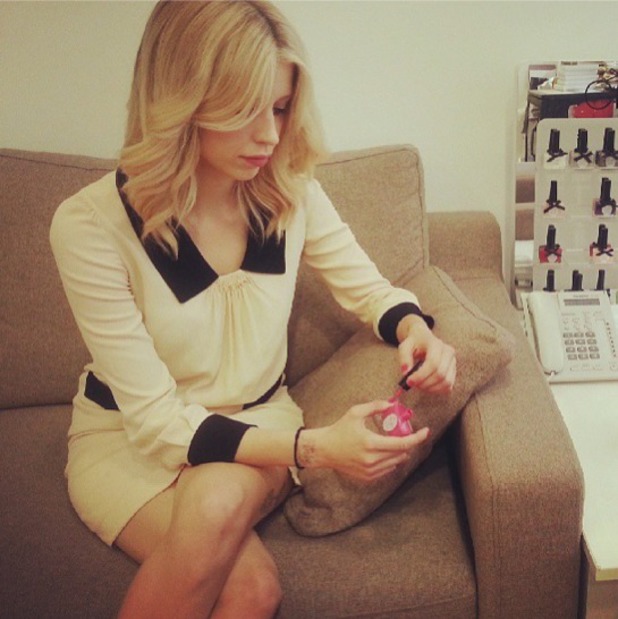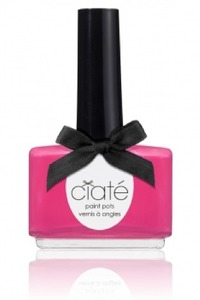 Peaches, 24, was filming in a gorgeous-looking vintage clothes shop in London, when she took a few moments to check out what is fast becoming her new favourite nail polish,
Ciaté
.
And who can blame her for falling for such a fabulous brand?
Ciaté makes all manner of amazing nail loot like the famous
Caviar
and
Chalkboard
manicure kits.
And we bet anything that celebrity fans Rihanna, Rita Ora and Jessie J will be itching to get their hands on the hot new
Corrupted Neon
kits which glow under UV light and everything.
Essential festival nailwear if ever we've seen it!
Peaches, however, preferred to keep her nails much simpler with what looks like a Paint Pot in Cupcake Queen, £9,
ciate.co.uk
.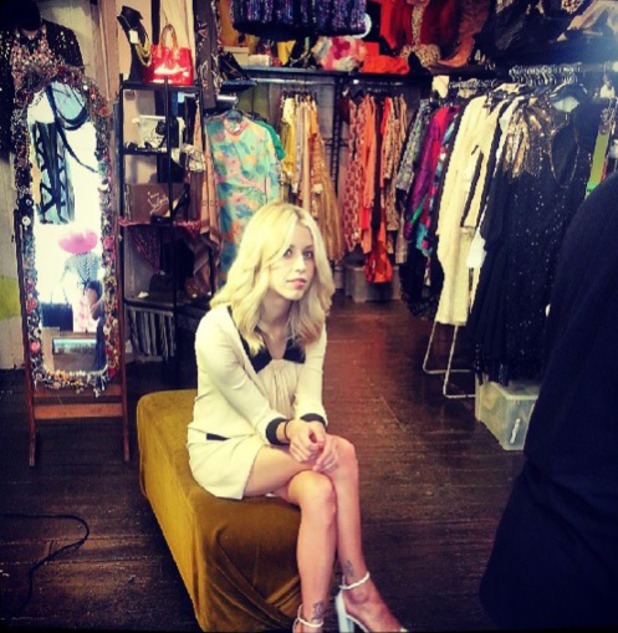 Sexy hot pink nails with a cute monochrome dress? Perfection.
Fab hair too, Peaches. Loving your work.
What's your must-have nail polish and why? Let us know below and if your comment is our favourite of the week you could win £50!