Geordie Shore star Holly Hagan is so concerned her hair is thinning that she is considering dying it brown!
The Newcastle-born reality star is famous for her brightly coloured locks, however she is worried the constant chemicals used to keep them looking vibrant are taking their toll.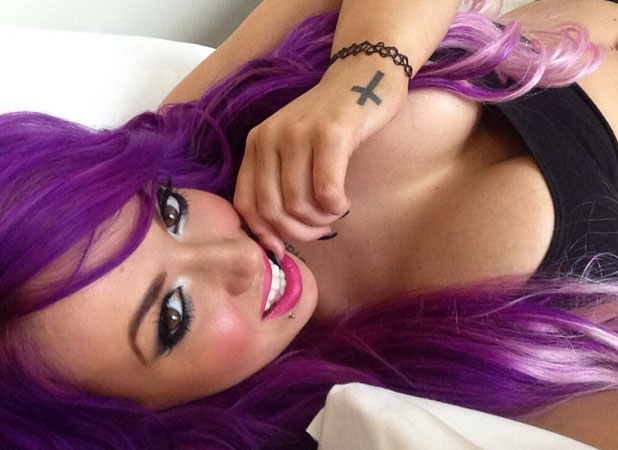 When she first rose to fame on
Geordie Shore
, 21-year-old Holly had long red hair which required dying every seven to 10 days.
In April, Holly decided it was time for a change and stripped her tresses back before colouring them a vivid purple shade.
But last night (22 July), Holly told her fans on Twitter: "Considering dying my hair brown to let my hair grow as I swear I'm going bald :/"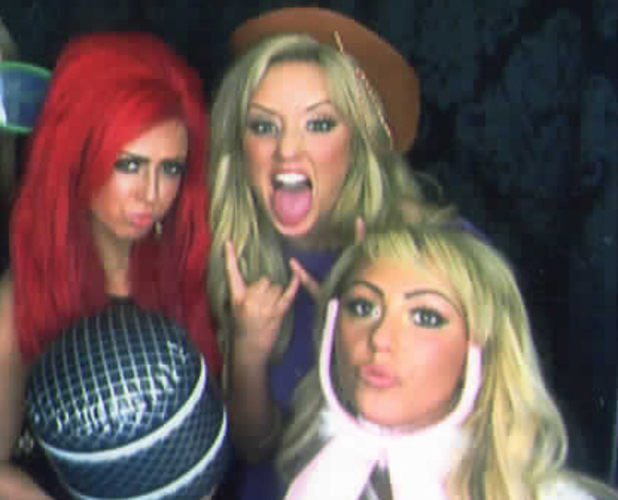 She then added: "Someone tell me any shampoos, treatments, vitamins ANYTHING that will make my hair grow?"
Holly's brightly coloured hair is almost her trademark, but perhaps it's time to give it a rest and go back to her roots for a while?
Let's help Holly out with a poll below - should she go brunette or not?!
Should Holly Hagan dye her hair brunette?
Click here for YES - IT'S TIME FOR A CHANGE!
62.89%
Click here for NO - WE LOVE HER PURPLE HAIR!
37.11%
Watch
Holly Hagan
and Charlotte Crosby showing off their vocal talents: