Rita Ora looked like a true Hollywood moviestar last night (18 June) as she showcased fabulously long, wavy hair for the Xperia Access gig at Sony headquarters in central London.
Best watch your back Jessie J, it looks like there's a new hair chameleon in town!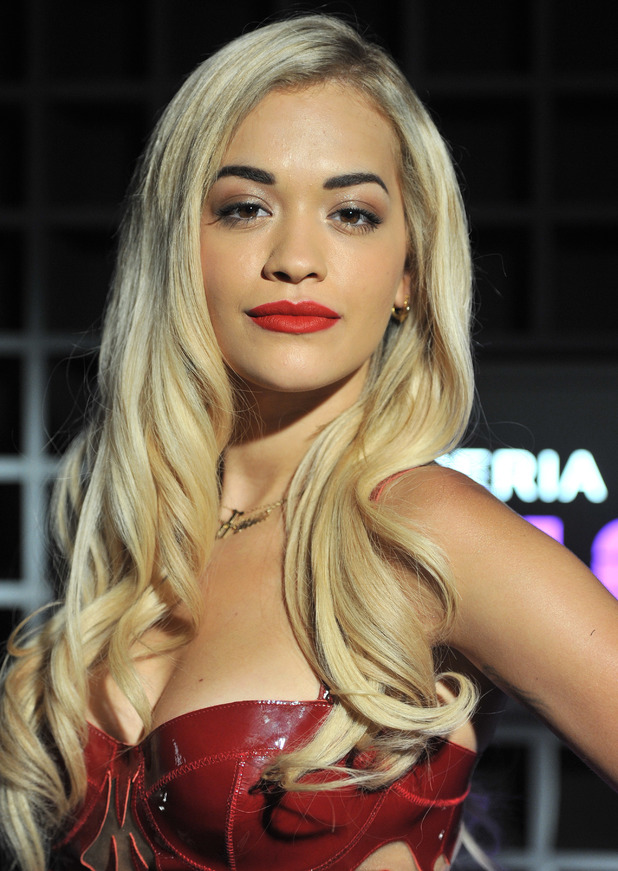 Rita usually works her shoulder-length hair into bubbly blonde curls, but they've actually been pretty absent recently.
Instead, the 'Facemelt' singer's hair has been going up and down like an umbrella in the British summertime!
Isn't it amazing what the help of some fabulous hair extensions can do?
We're particularly loving this gorgeous, side-parted look which gives Rita a real Hollywood movie star look and perfectly sets off her pillar-box red pout, even-darker-than-normal eyebrows and glossy eye make-up.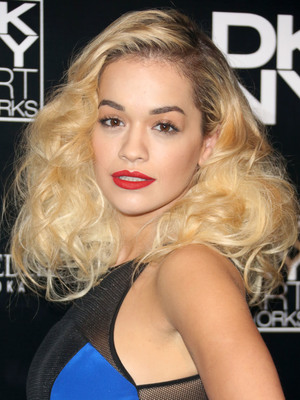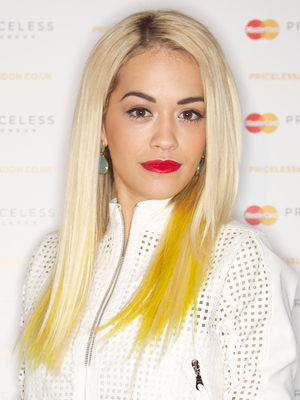 And while her sexy curls will always be Rita's trademark look, like Rihanna and Jessie J, she's lucky enough to be able to get away with pretty much any hairstyle and length she fancies!
We just wonder exactly what her natural hair looks like?
S'pose we'll never know...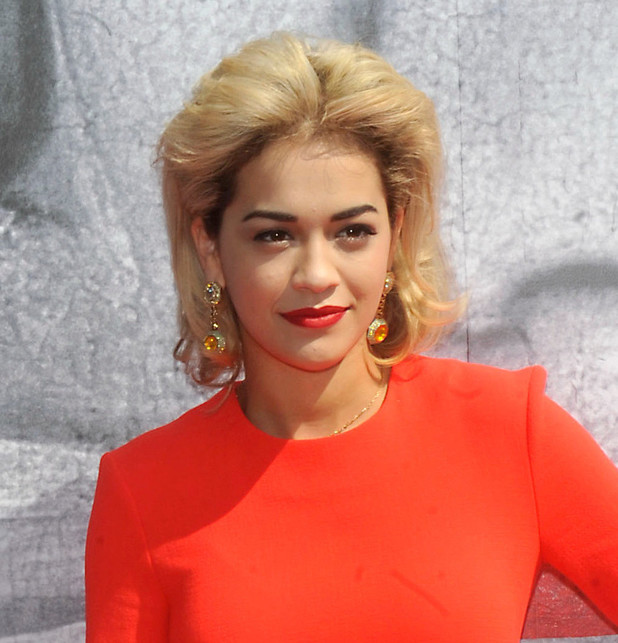 What's your favourite Rita Ora hairdo? Let us know below – your comment could win £50 if it's our favourite one of the week!