Even in this rubbish weather, her skin never looks far from perfect, so we caught up with Made in Chelsea's Millie Mackintosh to find out what her secret is.
Here's what Millie had to say...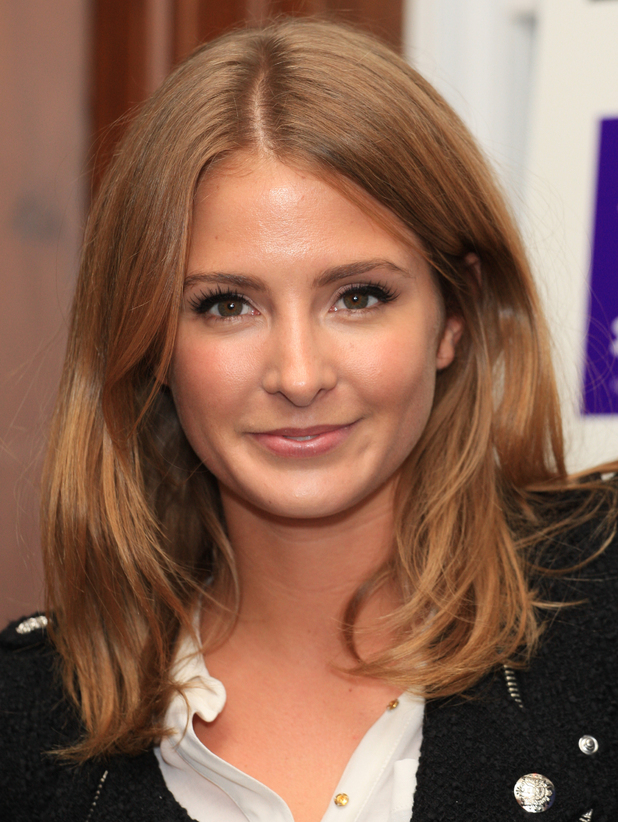 1. Drink lots of water
"I try to drink 6 to 8 glasses of water per day whatever the weather, but it's even more important in winter when skin needs extra hydration. Fruit tea's also a great way to keep hydrated as well as warm when it's chilly outside."
2. Keep skin moisturised
"Before I go to bed, I always apply
Manuka Doctor
ApiNourish Restoring Night Cream, £24.99,
manukadr.co.uk
. It's amazing because it helps stimulate collagen and elastin production which makes my skin softer and plumper when I wake up."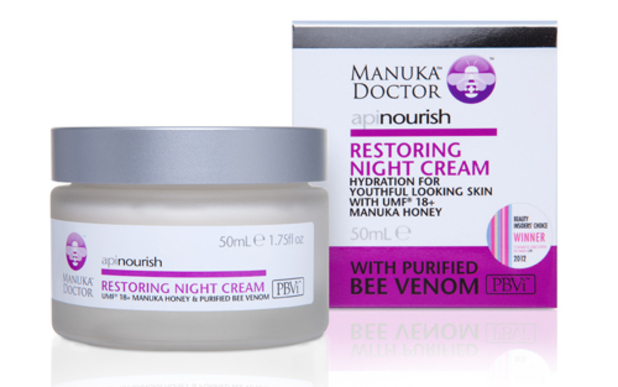 3. Remove make up before bed
"I always take great care to take all my make-up off at the end of the day, but on new year's eve I committed the ultimate make-up sin and went to bed without taking it off! My skin felt so clogged up the next day, it was awful. A warning to us all!"
4. Eat healthy oils
"Skin tissue is made up of water and fats, so as well as keeping it hydrated with water, it's important to eat foods rich in Omega 3, 6 and 9 as these support the health of your skin and hair, leaving you looking glossy and fabulous all winter long.
"I particularly love fresh salmon as well as avocados, which are both great sources of these good fats and vitamins."
What's your best winter beauty trick? Let us know in the comments box below – our fave comment across the site each month wins £50!
Read more:
MIC's Jamie Laing and Oliver Proudlock play together on seesaw!
Read more:
Brown is the new black! Taylor Swift shows us how to wear brown make-up