We all know how gorgeous Hilary Duff can look on the red carpet... Well now she's posted a picture of herself in bed wearing no make-up and we can't believe she STILL looks this good!
When we get ready for bed, our spots are out in full show, our hair is untouched by human hands and our fleecy jim-jams are a far-cry from sexy.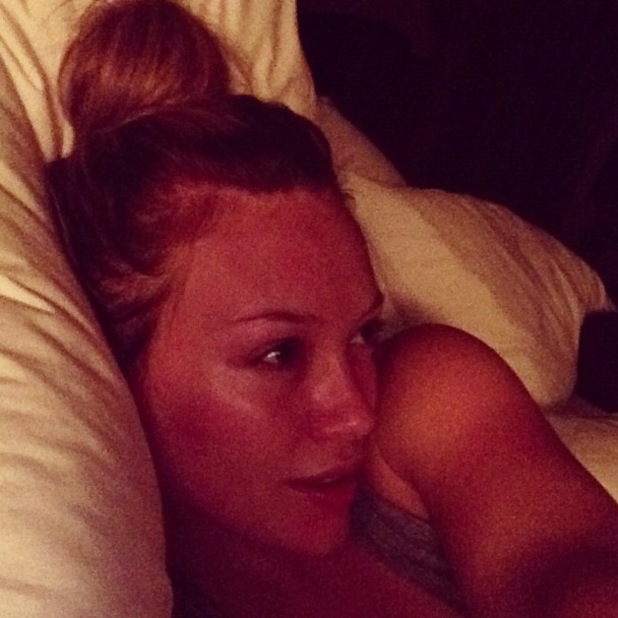 But Hilary shows us all how it's done by keeping her hair tied up in a topknot in and showing off her glowing skin – with a bit of clever lighting to help, of course!
Hilary, 25, had a baby boy, Luca Cruz Comrie, earlier this year, but shows no signs of mummy fatigue in this annoyingly good photo!
She tweeted: "Clean face, cozy in bed! Kept my bun in from dinner... they say in Texas the higher the hair the closer to god ;) hope it works..."
Well, we might be trying that trick ourselves if it makes us look
this
good in the sack!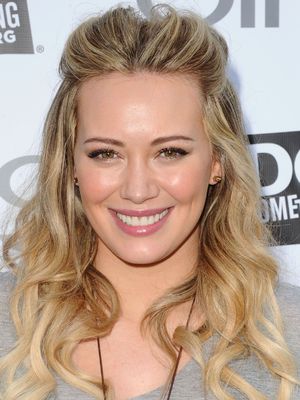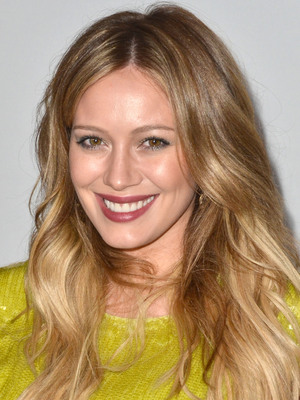 Hilary is generally a fan of natural-looking make-up, often seen on the red carpet sporting nude, understated lips and neutral tones on her eyes.
But if she really does look like this without any slap, we reckon she could ditch the make-up totally.
Ooh, a make-up free face on the red carpet. Now THAT we'd pay to see...
What do you think of Hilary's no make-up look? Can it be for real? Let us know in the comments box below...
Read more:
Kim Kardashian wears this season's hottest colour: cobalt blue
Read more:
How to do barely-there make-up