Last week it was Caroline Flack with the drastic hair colour change – and this week it's Tulisa! What's going on with those X Factor girlies? We literally can't keep up!
A mere three months ago, Tulisa, 24, shocked us all by going from
super-dark to bright blonde
with the help of celebrity hairdresser and X Factor stylist, Jamie Stevens at his salon in Kensington, London.
But it seems her fair locks clearly weren't cutting it for the
X Factor
judge, as just this weekend, she posted pics of herself partying in Ibiza with not a blonde hair in sight!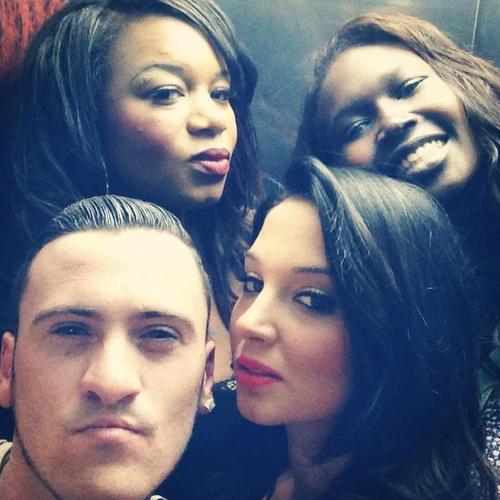 In an interview with Radio 1, she explained why: "I just woke up one morning and fancied a change and went blonde. Then I woke up the next and fancied brunette."
And when a girl fancies a hair change, a girl simply MUST get what she wants!
"For the summer Tulisa wanted to lighten up with a fun, fresh blonde, but now autumn has hit and with the live shows kicking off, she wanted to go back to her roots," explains Jamie Stevens.
"My colour technicians Tasha Stevens and Harry Casey took Tulisa back to a classy, dark chocolate brown using Matrix Gloss Sync colour to inject lots of shine and healthy condition."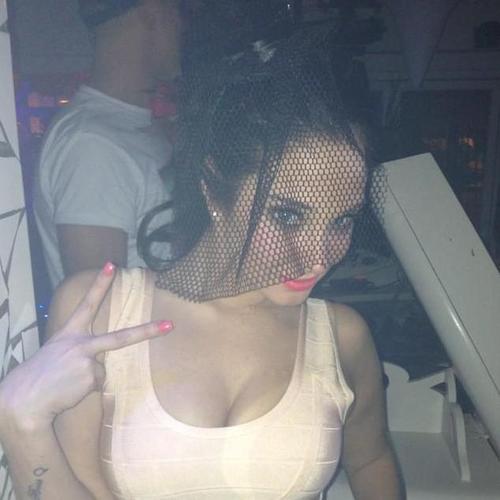 We must admit, we definitely prefer the
Live It Up
singer with dark, shiny hair rather than her bubbly blonde look. Not that we have anything against blondes, but this particularly shade never really worked for us.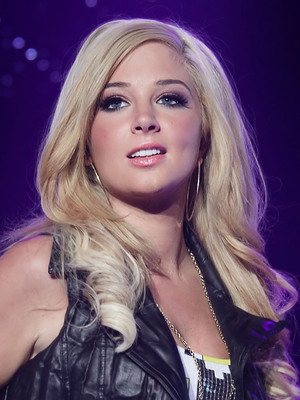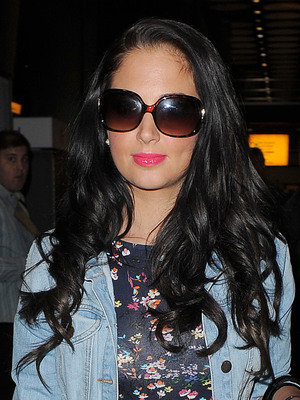 It'll be interesting to see how the
X Factor
editing will keep up with all this hair colour change, however! From dark, to blonde and back again before the live shows have even began? It's all too much.
Let's just hope she has plenty of conditioning treatments at home to make sure her hair doesn't fall out! And what's next? Blue? Red? Pink? The mind boggles...
Which hair colour do you think suits Tulisa best?
CLICK HERE for BLONDE
9.02%
CLICK HERE for BRUNETTE
90.98%
Read more:
What are the hottest beauty buys in the supermarkets?
Read more:
How to create the perfect Lady Gaga hair bow!