It's National Eczema Week and according to the NHS, eczema affects around one in 12 adults in the UK. Now that's a lot of you who are sufffering...
And you're not alone, because even celebrities are troubled with this nasty skin complaint.
Kate Middleton was bullied at school for having eczema and Catherine Zeta Jones also had it as a child. She still slathers her lips, elbows and toes with creams to try to keep it at bay.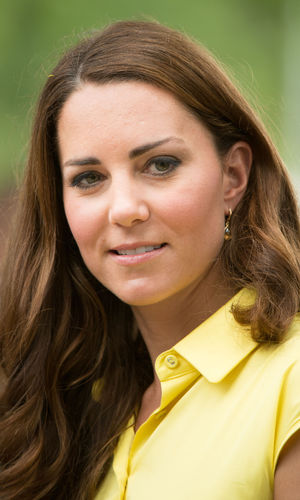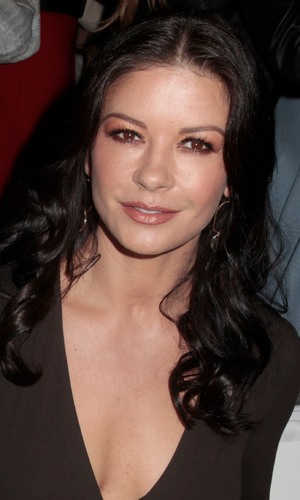 Ulrika Jonsson is another eczema sufferer and says she used to rub her eyes until they became so swollen she couldn't see! "I still have scars in the creases of my knees and arms!" she says.
A survey, carried out by skincare company Eau Thermale Avène, discovered that a whopping 38% of women in the UK complain of extremely dry or flaky skin associated with eczema.
Even more concerning is that one in ten women said it would never occur to them to speak to a healthcare professional about their sensitive skin and 8% felt they'd be wasting their GP's time if they did.
So what to do?
"Don't ignore the signs of sensitive skin and as a starting point, see if you can identify irritants within your skincare regime and remove them", advises Dr Hilary Jones.
"As tempting as it is to self-diagnose a skin condition, you're always better off speaking to your GP or pharmacist for professional advice."
"And if you do want a skincare treatment, make sure you choose something suitable for extremely dry or intolerant skin."
Take a look at our pick of the best products for helping sort out troublesome eczema below...
Read more:
10 of our favourite chemical-free make-up buys
Read more:
How to get the best beauty sleep