By Louise Pinn
Lady Gaga hits a new level of fashion madness at the launch of her fragrance in New York by arriving in a floral hooded cape
The singer, with her face completely covered, made a grand entrance into the Guggenheim museum in New York to celebrate the launch of her fragrance, Fame.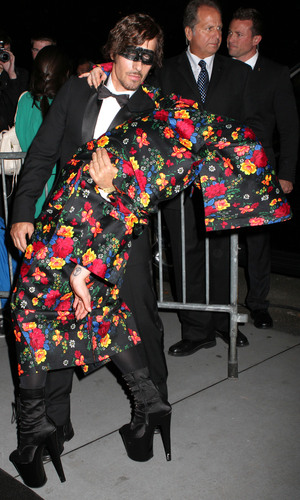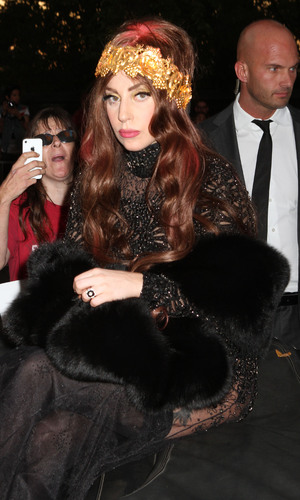 She was accompanied by photographer Steven Klein, who wore a lace eye mask with a more traditional black suit and bowtie.
During the event the singer replaced the floral robe with a black sheer embroidered dress with a golden crown.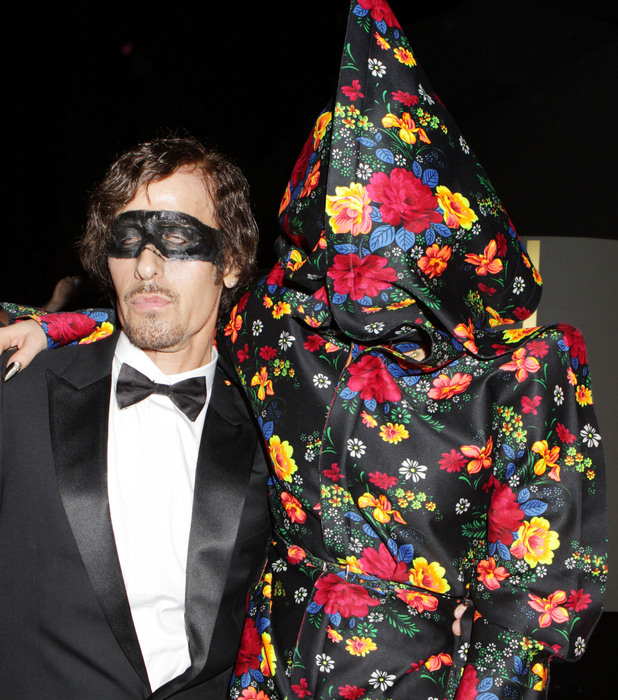 Other guests followed suit with the dress code, opting for sequins, feathers and quite an array of face-masks!
Paris Hilton stayed with her usual style in a black sheer mini dress with metallic silver panels teamed with a large pair of black sunglasses. The US star posed alongside a very interestingly dressed guest!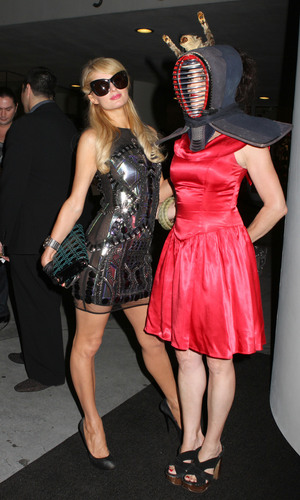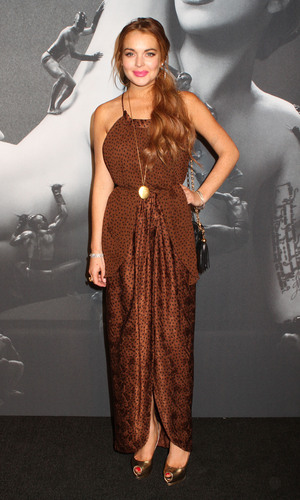 Lindsay Lohan also attended the event but opted for a more sensible outfit. The actress, who is close friends with Gaga, chose a bronze coloured floor length dress and gold heels.
What do you think of GaGa's outfits? Let us know in the comments below!
Read more: Lady Gaga comes over all presidential in green suit: photoRead More: Lady GaGa shaves her hair in memory of close friends late mother: photo
Check out a gallery of some more of
Lady Gaga
's bizarre outfits below: