Kate Middleton is normally much paler, but the Duchess of Cambridge was looking decidedly tanned at the Paralympics opening ceremony this week... and whatever Kate does, we want a bit of!
Here, Reveal's Beauty Director Georgia Goodall reveals her quick tricks for the ultimate top-to-toe glow...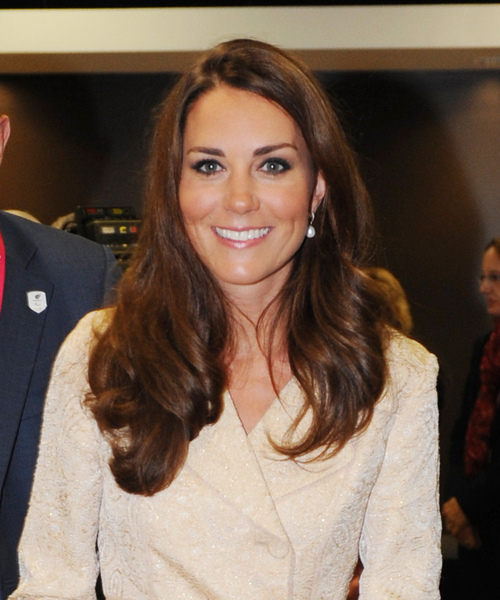 1.
Dry, flaky skin absorbs colour, meaning you'll end up with a patchy tan, so the day before tanning, exfoliate and moisturise all over. Just don't moisturise straight before tanning because if it's not rubbed in properly it could ruin your tan.
2.
Full-on fakes have a lot of pigment in them which can stain your hands if you don't apply them like lightening. I'd always recommend wearing a tanning mitt to protect your hands and help glide your tan on perfectly.
3.
Always do your face first, when your hands are clean. This means you can control the amount of product that's going on your face which you want to be a bit paler than the rest of your body. Stroke it lightly over your skin and remember to blend it into your hairline, jawline, ears and back of your neck.
4.
Leave your elbows, knees and ankles until the end, then apply a little moisturiser before blending the minimal amount of tan on. This'll give a more natural finish and stops these drier areas going too dark.
5.
When it comes to your hands, take off your mitt, then apply hand cream before squeezing a touch of tan onto the back of one hand. Rub them together, then use a bit of tissue or cotton wool to blend colour around your wrists and fingers.
Check out my latest favourite fake tans below and don't forget to let me know if there are any other beauty topics you need help with!...
Read more:
Amy Childs' hottest beauty secrets
Read more:
Rihanna's new velvet hair trend!