No celebrity would go to bed without slathering their skin in their favourite night cream. So here, Reveal's Beauty Director, Georgia Goodall shows you why a good night-time skincare routine is the perfect way to heal your skin.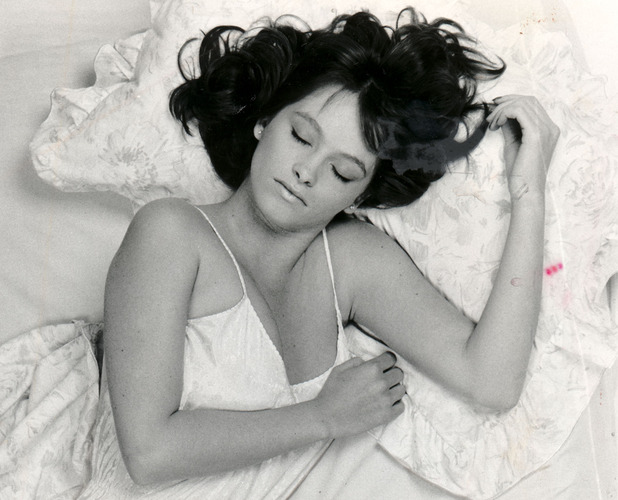 1.
We're all guilty of using a face wipe of a drunken evening, but thorough cleansing gets rid of grime and prepares your skin to absorb creams and serums much better.
2.
Whether you use a face wash, cleansing oil or cream cleanser, take a few minutes to work the product into your skin, massaging with your fingers to improve blood flow and give a proper, spa-like cleanse.
3.
Skin repairs and regenerates itself while your body sleeps, so it's a great time to boost this with a treatment. Invest in a specific serum to treat issues, then apply moisturiser over the top.
4.
Choose a night cream for your skin type. Night creams are thicker and richer than day creams, but if you're an oily skin sufferer like me, don't go too rich or you could block your pores.
5.
Start with the centre of your face and massage your cream up and outwards with your hands and fingers to help lift your skin as you apply.
Here are a few of my favourite night creams – and don't forget to let me know in the comments box below if you have any other beauty topics you'd like help with....
Read more: Hilary Duff's gorgeous red lipstick: How to get the lookRead more: Kim Kardashian's new hair: Is Diana Ross her style inspiration?