Gorgeous, red carpet hair doesn't come easy. As all the A-listers (and Reveal's Beauty Director Georgia Goodall) know, it takes great products to look this good! So follow the likes of Beyoncé, Sienna Miller and Eva Longoria and get to grips with some hair oil...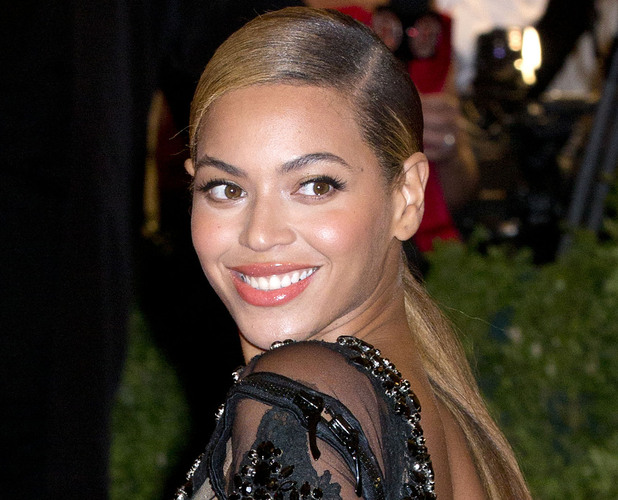 1.
Whether you have greasy, dry, coloured or curly hair, there's a hair oil out there with your name on it. Oils work because they're easily absorbed into the hair, but still leave a shiny coat around the outside of each strand.
2.
The hottest oil in hair right now is argan so look out for it. This comes from the argan tree in Morocco, known for being able to survive droughts and all manners of environmental batterings.
3.
Oils can be used in many ways. Apply them to damp hair before blow-drying and if your hair's thick, curly or particularly unruly, add a little extra oil to the ends when it's dry.
4.
If you have fine hair you're probably wary of using oils, but there are loads of lighter versions that won't weigh your hair down. Try a few to find your match and remember to use small amounts to avoid overload.
5.
Don't be afraid of combining oil with your favourite styling cream to supercharge it! Simply mix it up in your hands then apply as normal.
Check out my top three hair oils and don't forget, if you'd like me to help out with any other beauty topics, let me know in the comments box, below...